Step 1
5 Minute Installation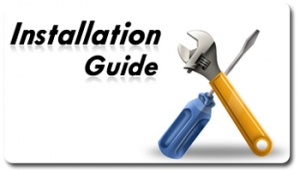 How to install I Push Property Premium Service ?How to Use IPP Script :
Do remember IPP Premium do request consistent Internet Connection and Proper Windows Base PC. ( Win 7 and Win 8).Requirement:

Windows PC (Win 7, Win 8)
Consistent Internet Connection
Google Chrome. If no google chrome on your PC – Download Here
Microsoft Dot Net. If you don't have download here -> DownLoad Here
Dowdload IPP Script (remember, download latest version). DownLoad Here
Follow Video Instruction: 
Pop-Out will Open (image below), choose save files than click OK to save.
---
2. Go to your download path -> Locate the Files -> unzip the files (right click and choose unzip to folder) : (files name normally is I Push Property V1.1.X.rar)
---
3. After unzip, you see extra folder name I Push Property V 1.1.X (image Below): drag it to desktop or leave it there, as long you remember where it locate.
That click on the folder and you see below image, than click on IpushProperty.exe or IpushProperty (depend on you PC setup)
Click Folder -> Click IpushProperty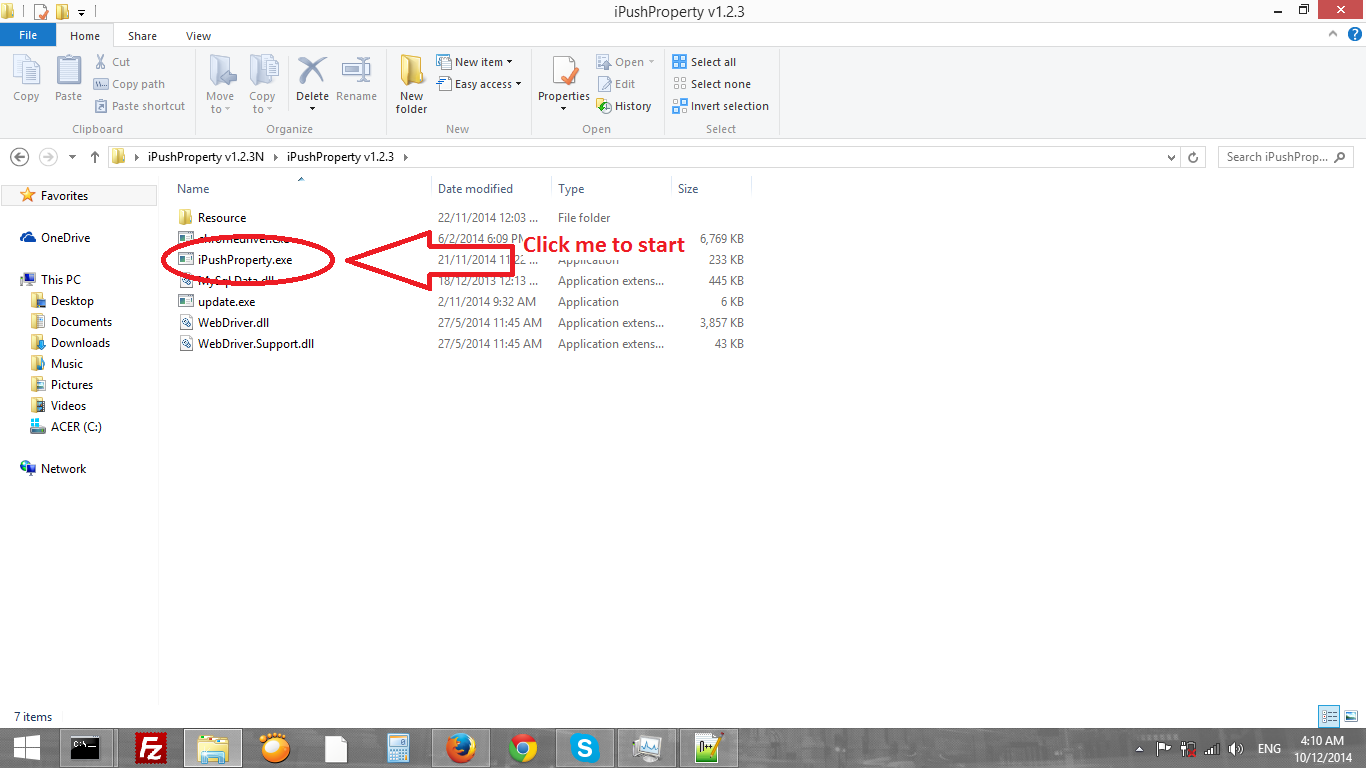 Than you should see below image :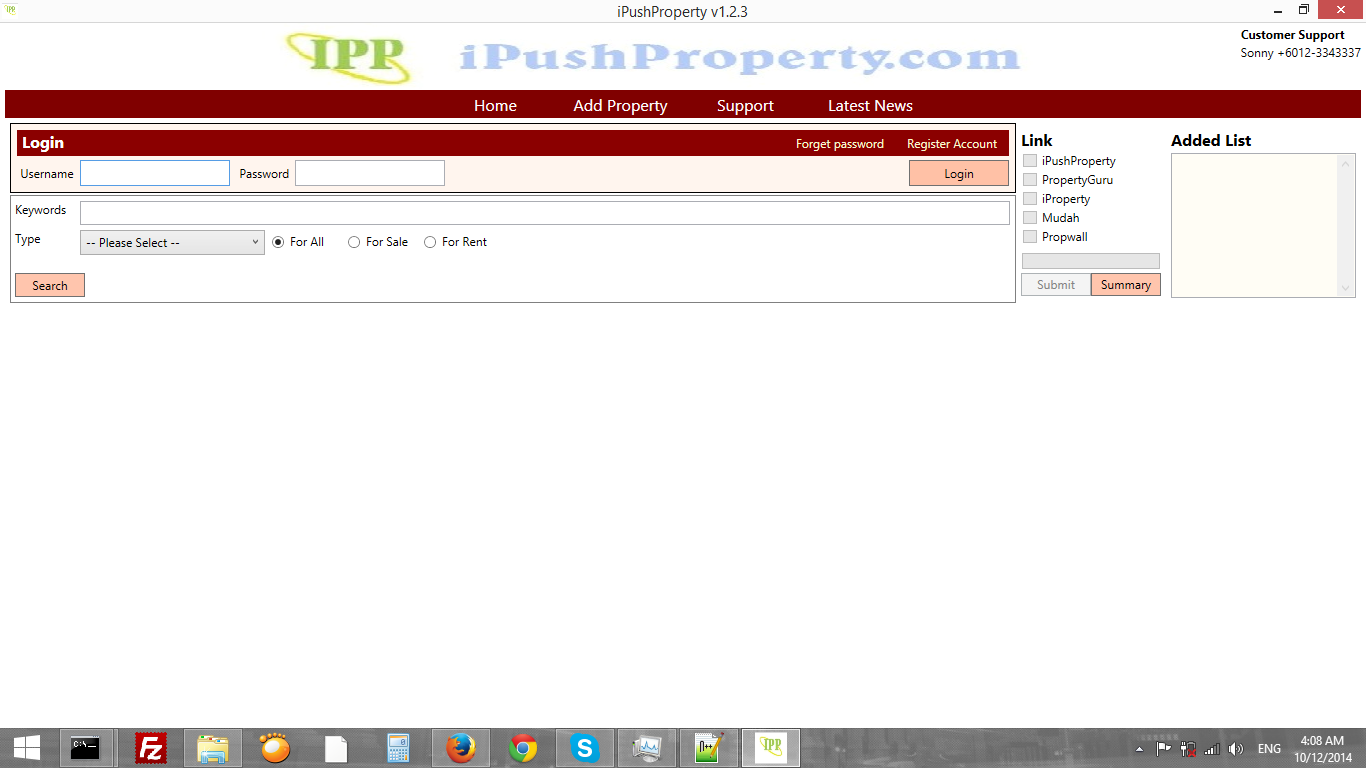 If you fail to see this, please read below trouble Shooting.