IPPPremium: Malaysia #1 Selling Property Agents tool of All Time
With over 500+ Users and counting, IPP is the most complete and trusted Application on the market.
Watch exactly why IPP Premium dwarfs every other piece of software and Property Portals out there!

Login

Add Listing

Submit Your Listing
Wala!!! your listing will appear in Portals of your Choice and All Top Social Media Networking Now.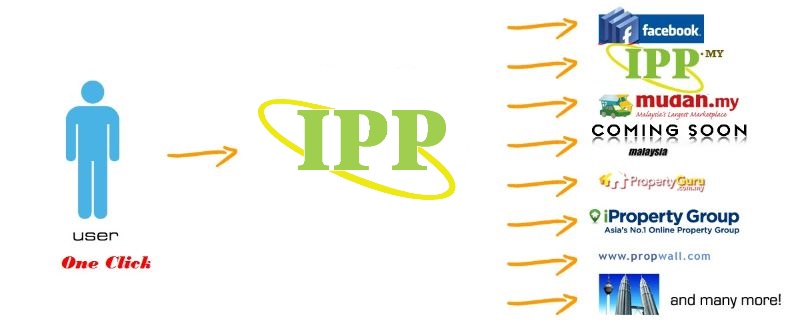 Watch a Live Demo of the Software In Action Below
Amazing software and top class support, as I'm a beginner, Sonny helped me above and beyond and was more than patient, his responses were quick and he has a genuine care for you to enjoy and move forward with your theme!.. Highly recommended Software and support
Let me say something. You have an amazing software and amazing/awesome support. They helped me on weekend. This is what I call an "extra mile" in customer relationship. So I gave 5 stars for the software and if I could, I'd give 10 stars for support.[/
This developer ISNT joking about customer service. If you are about to buy it, close your eyes and invest its. That is nothing compare to the quality of this program and support is the best.
Before IPP

Premium

was created, Hiring Freelances  Was Very Expensive – You Would Easily Pay Between RM500 – RM1800 Per MONTH for Part Times freelances.
Not to mention all the time wasted pouring through lowyat, cari, mudah and weeding out who capable to commit  and responsible .
Hiring part timer, student and you could spend RM5-7 per hour and  then you need to teach, guide and monitor to make sure the job done and done it right.
So what's your other option?
IPP

Premium Pro

has Even More Features And Is Now Even Easier To Use.
Jayne was using IPP Premium Pro version 1.0.1 when she left that testimonial.
But in the last 2 months, since selling over 500 copies and listening to our amazing customers feedback, we have created a new and updated 1.2.0 version.
Incredible new features…
Summary and Report ..
Easier and faster to use..
Multiple Title . .
Come & see for yourself
Download and Installation –  It just few clicks away from Zero To Live -Breathtaking!

Click to Download

Click to Save

Click to Install and follow instruction.

Yes! live in few click away
Two Click Update –  Simplicity! The way it Should Be-

Click "Yes"

Click "OK"

Want more? Sorry for disappointment 
Simple 3 Step -Journey to the NET-

Login

Setup your Account

Add Listing

Choose Your Listing and Property Portals

Click Submit
Those Are Just A Few Main Features, There Are Plenty More
Easy Installation & Setup

Compatible with all full windows device

Simple listing import and export

Multiple Listing Publishing
Summary Report for submission
Unlimited Whatapps Supports
Combination Of Free & Pro: Endless Possibilities
The Only Application You Need
IPP Free, one click submission tools and Social Network Marketing options along with its unique strategy's lets you create and generate lead in one click. These simple yet powerful tools allow you to publish in Malaysia Top Property Portals and conquering Search engine effortless . You never be the same again.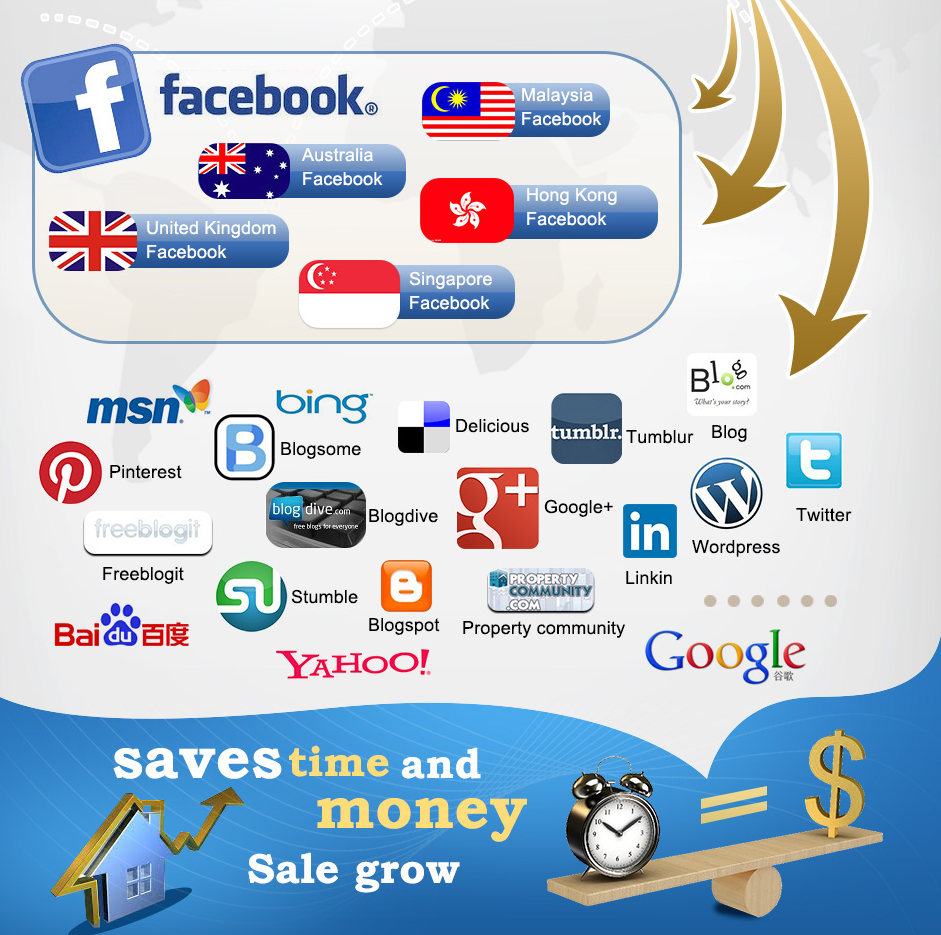 Free Updates & Support: You Need It, We Gladly Provide It.
Our #1 priority is you, the user. We believe in our product and hold ourselves to the highest standards. We truly care about your listing as much as you do, which is why we offer the best support around at our dedicated support center. In addition, IPP constantly offers free updates with new features requested by our users. You can count on us.
Wonderful Users & Counting
Incredible Features: The Proof Is In The Pudding
IPP is loaded with useful features, each one with its own meaningful purpose. We listen to our users and integrate their feature requests on a regular basis. IPP is not only built by us, but also by our users.
Should I: Decision, Decisions, Decisions
IPP program does not limit you to one setup, we prefer to give you options. From netbook to desktop, home to office and multiple devices; we let you decide. That's right, you can have your cake and eat some too.
Don't Forget: Our dedicated Customer Support & After Sales Service Teams.
We know what it's like to need support. Our philosophy is to treat you as we would like to be treated. You can count on us.
As MasterMind and Core Person of this Project, we built 21 version in last three month, we never stop it here, Stay tune, we building THE TOOLS for Property Agents.
I Promise
User Reviews: We Love our Users, And They Love Us.
We are fully dedicated to user base. When you subscribe IPP Premium, there is no need to worry about customer support. With over 500 (3 month) users and counting, you cannot go wrong with IPP. Check out what our users are saying about IPP!
"WOW – This is the Best Application I have ever seen."
WOW – I dont really know what else to say. This is the Best program I have ever seen. I am a full time property agent, and this program blows me away. I wanted to thank you for all your hard work. I am really looking forward to building my career! I think you thought of everything and then some. Thank you so much for this program, WOW- AMAZING!" – MarketingMonsters
I bought this app and i would like to recommend it to every one interested in building real estate career without knowledge of advertising or Social Media. It is very convenient and the customer service is very reactive. I will say it in French "Bravo" for this work!
Just posting for anyone considering Subscribe this. It is absolutely wonderful to work with – you won't regret a decision to buy it! I had over hundred of listing, publish entirely in a couple of hours with no glitches.
Let me say something. You have an amazing app and amazing/awesome support. They helped me on weekend. This is what I call an "extra mile" in customer relationship. So I gave 5 stars for the app and if I could, I'd give 10 stars for support.
Thank you for your very professional and prompt response. I went to look for answers to my own questions and quickly realized that the information I was requesting was very easy to find. As were the videos and the instructions. In fact everything has been perfect so far. This is by far the most well supported program I have ever had the pleasure to work with. Lots of wonderful options. I wished I had found you before I spent money on a other apps. Thanks again for the great support and for a great product.
If I could give 100 stars for support and attention to detail I definitely would. I've purchased a good number of programs from various developers that look good online but after you buy them you find numerous problems, bugs, crazy admin and very very poor support. I purchased the IPP Premium and there were a couple of problems too, but the guys from IPP were remarkable – I really mean this. The speed of support and attention to detail is quite phenomenal. You will be extremely pleased.
Join The 500+ Satisfied IPP Premium Users!